Industry focus
Professional services
Help professional services push the state of the art in UX
We live in a world where we constantly use extremely well designed services (Uber, Amazon, Deliveroo, AirBNB, Coinbase, Revolut... etc).

These companies have invested billions in R&D to design the simplest, most user-friendly experiences possible, generating ever-increasing expectations from their users.

Achieving these new usability standards is not an easy feat, especially for smaller businesses looking to reach professional users, where UX delight and memorability is often not the priority.

However, going beyond the state of the art in UX is no longer an option and has become a marketing challenge and a key differentiator in many industries.
Featured projects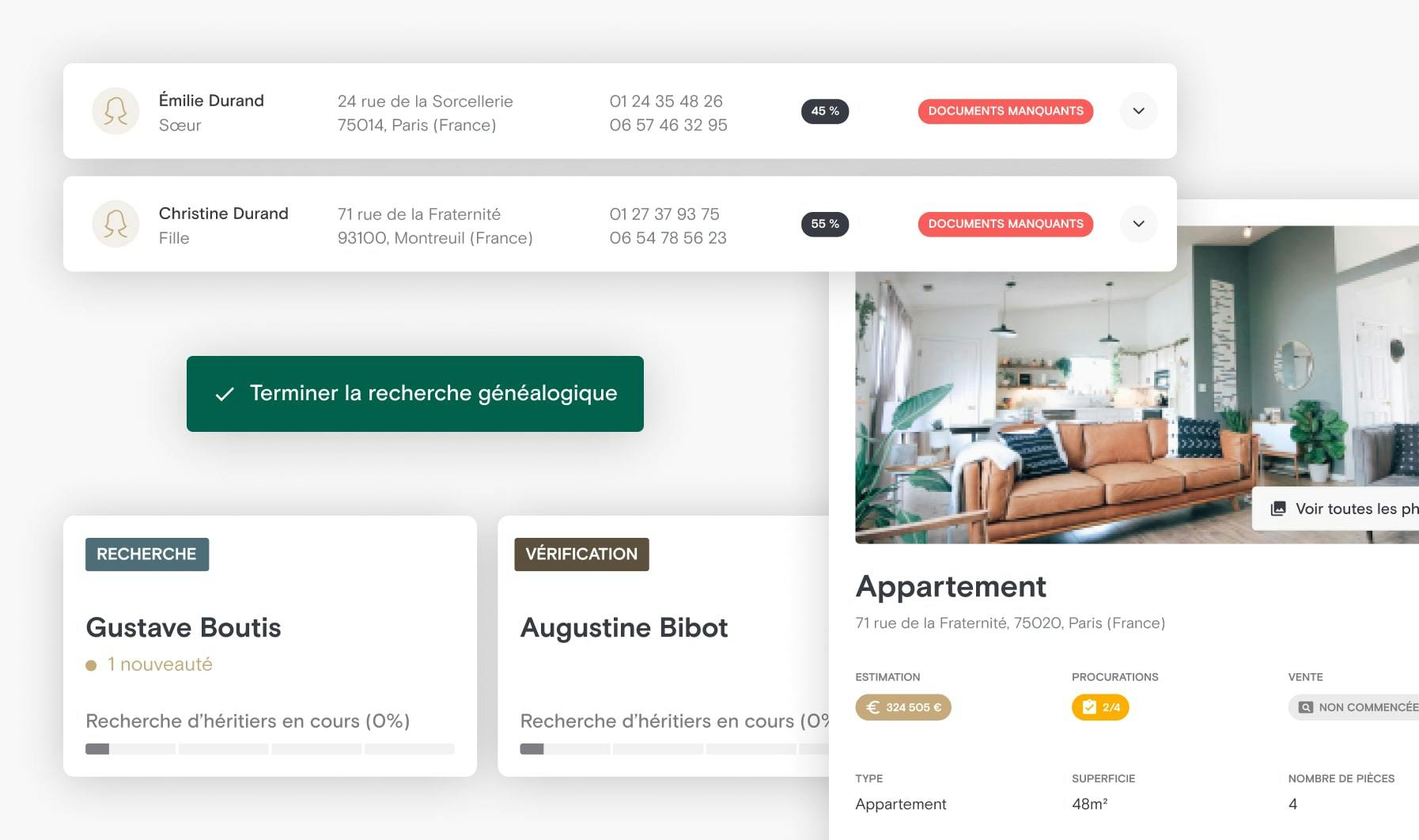 Coutot-Roehrig
User path redesign
How to carry a digital transition when approaching the old business processes of researching heirs and genealogy
User path redesign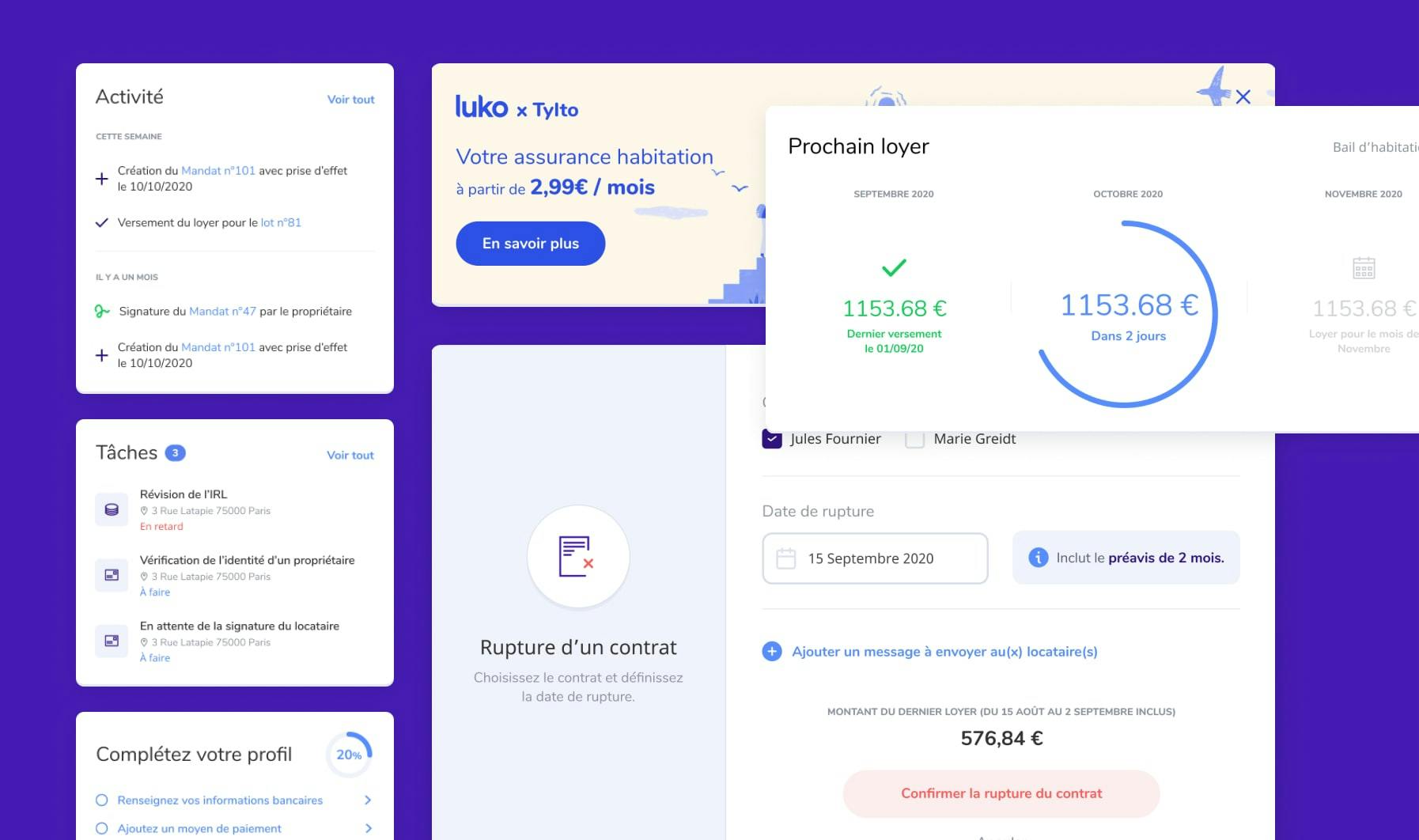 Tylto
MVP Prototype
How to facilitate real estate management, by making interactions between managers, owners and tenants more fluid?
MVP Prototype
More professional services projects from our index
Coutot-Roehrig

UX improvement of the internal ERP system

Lenstra

Brand identity creation

Singulier

Mobile app UX benchmark for a due diligence

Tylto

Product design iteration